It's hard not to rush when you're this close... I am probably 95% done with the build except for the computer configuration which is going to be difficult. Anyway, over the course of this week I'll be detailing my progress for the various tasks that I did over the weekend. First up....
Speaker Grills
A while back I purchased some speaker covers from
Chokes Unlimited
I finally installed them over the weekend. Nothing fancy here:
Using a stop block up against the back panel, I positioned the speaker covers and taped them in place
Using a 1/8" drill bit I drilled 4 pilot holes for each cover
Then I screwed the speaker covers in place
Finally, I used some black screw caps to hide the screw heads and give it a clean, finished look
I think the pictures are pretty self-explanatory.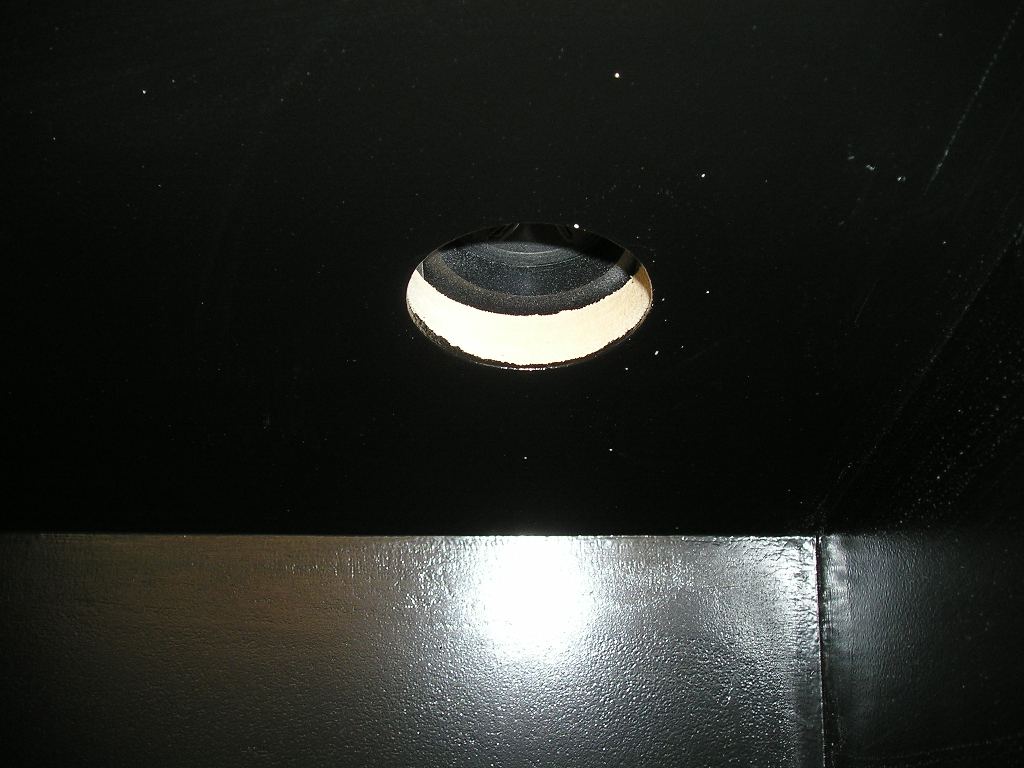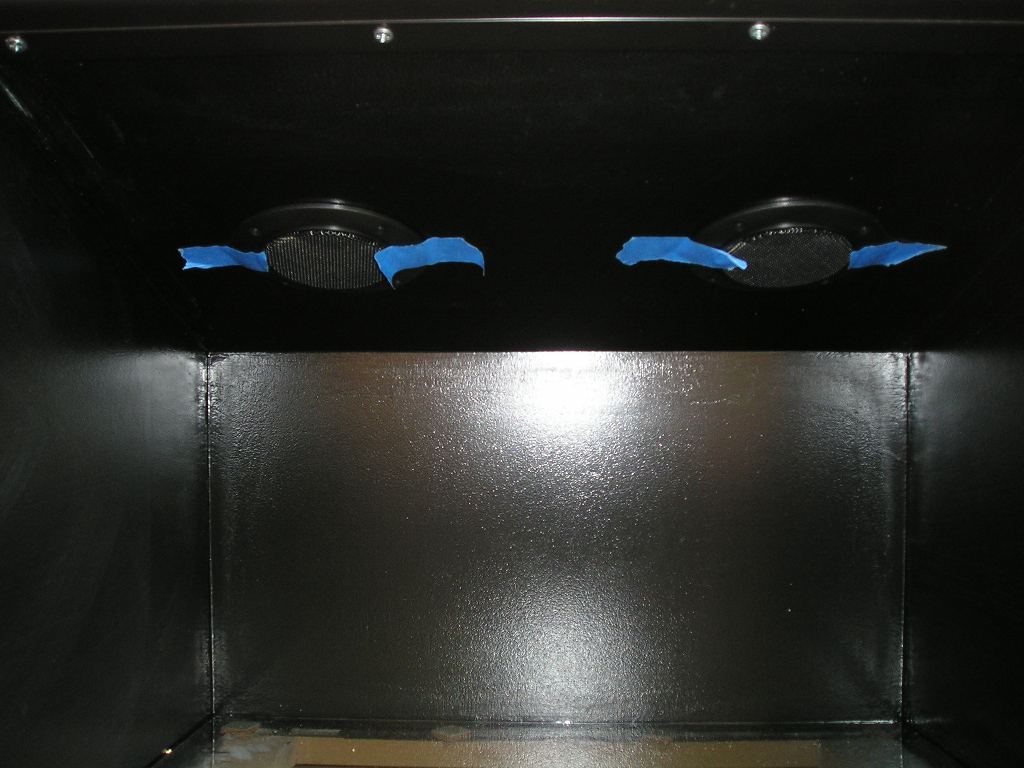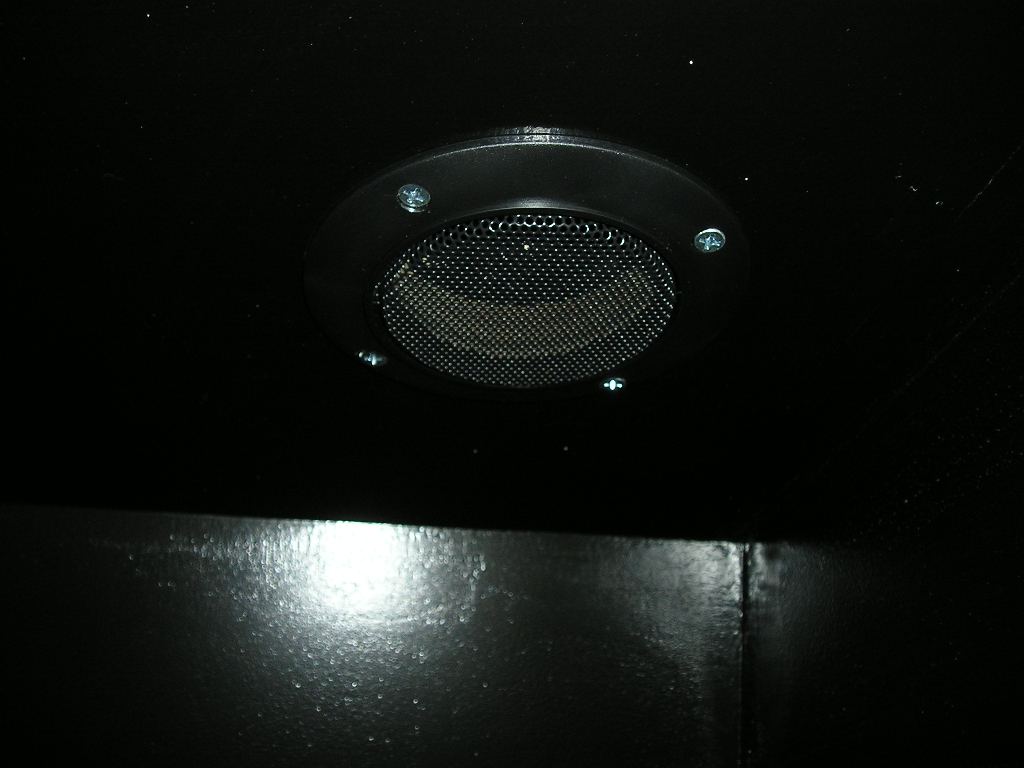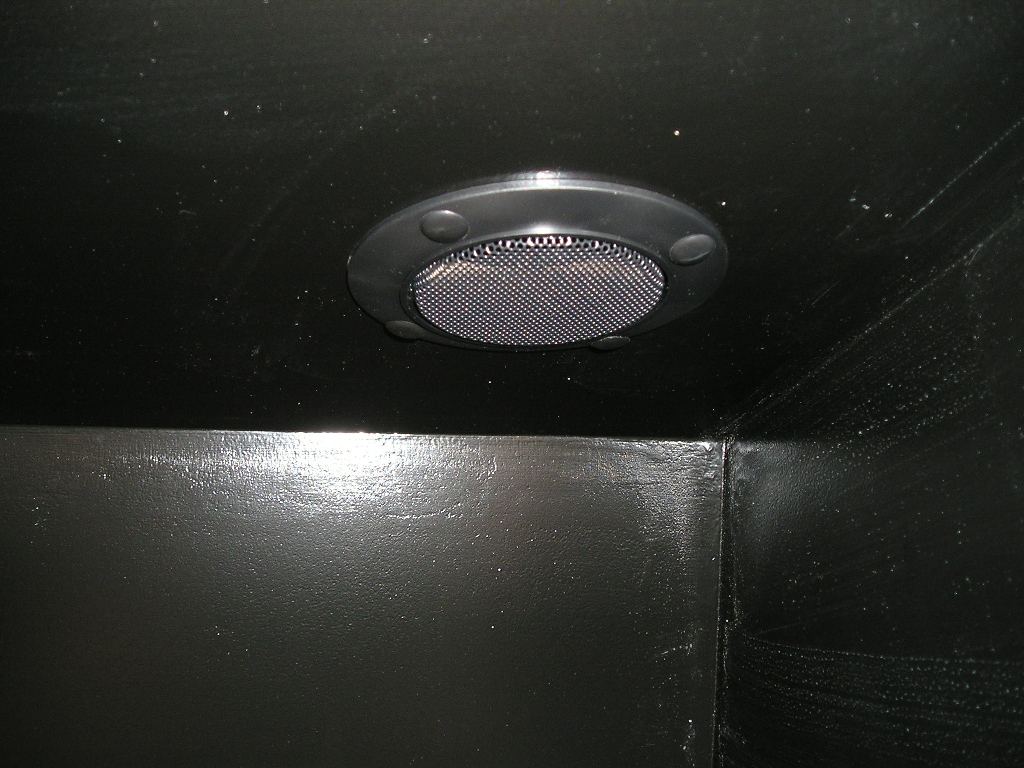 More minor updates coming all this week!